Welcome to Eostar's World!
The nest, out of which fly all the various things I am dreaming into reality at this time.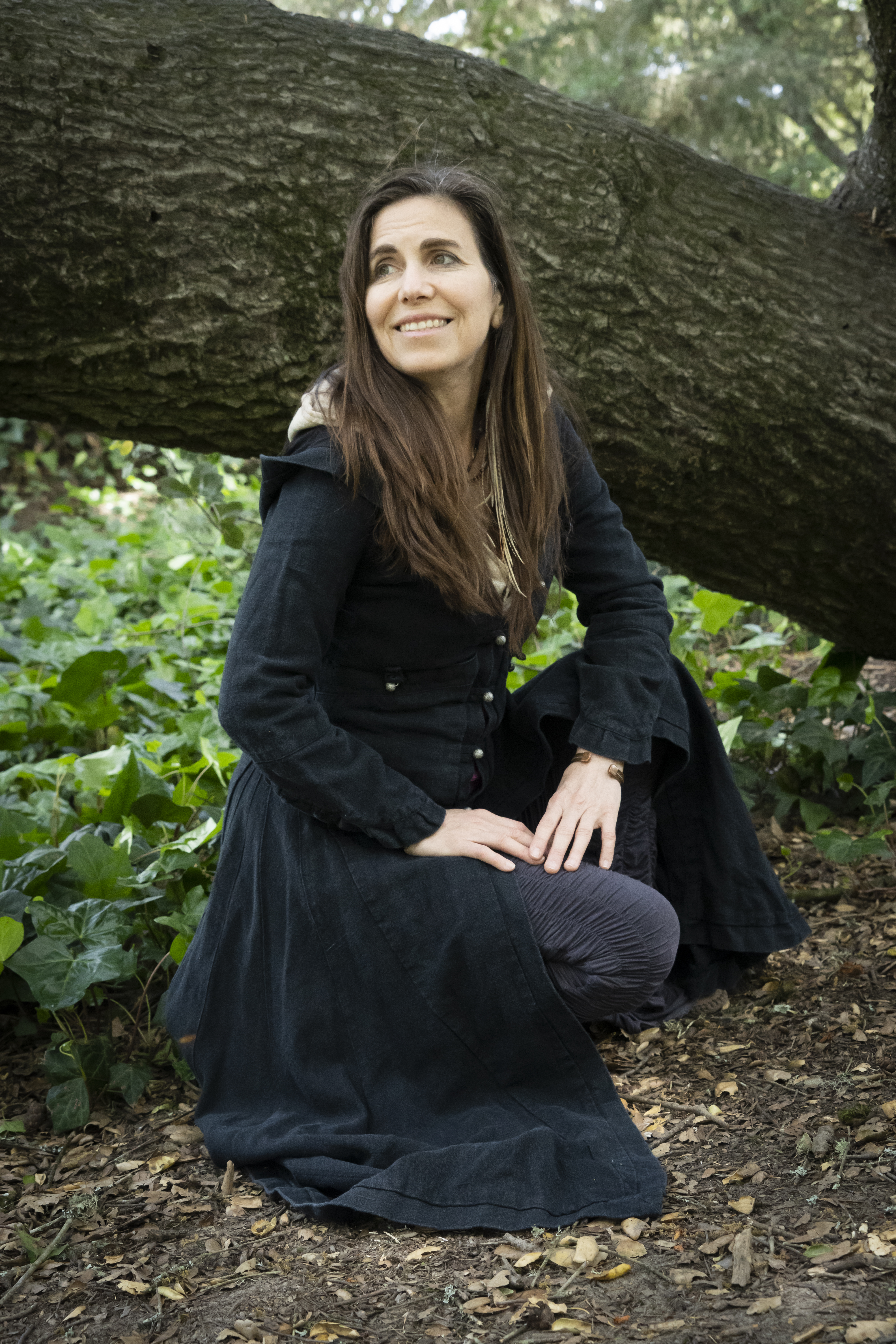 I'm Eostar Kamala.
I welcome you to explore my world and take a walk in the enchanted forest of my soul's desire to assist human beings in their transformation and awakening.  When I was 19 years old my mother took me to a local healer in Hungary.  This was the first time when spiritual wisdom and alternative ideas about healing reached my ears from the mouth of a wise man throughout the many hours of reflexology treatments I received. This was the moment when new vistas have opened for me and my understanding of the world forever changed.  From there on I have been incessantly and voraciously soaking up knowledge on traditional and alternative healing modalities.  My music has become an expression of a desire to attain higher states of consciousness.  My paintings have become a visual representation of inner journeys and landscapes.  And my writings have become travelogues of new perspectives gained on the road of spiritual awakening.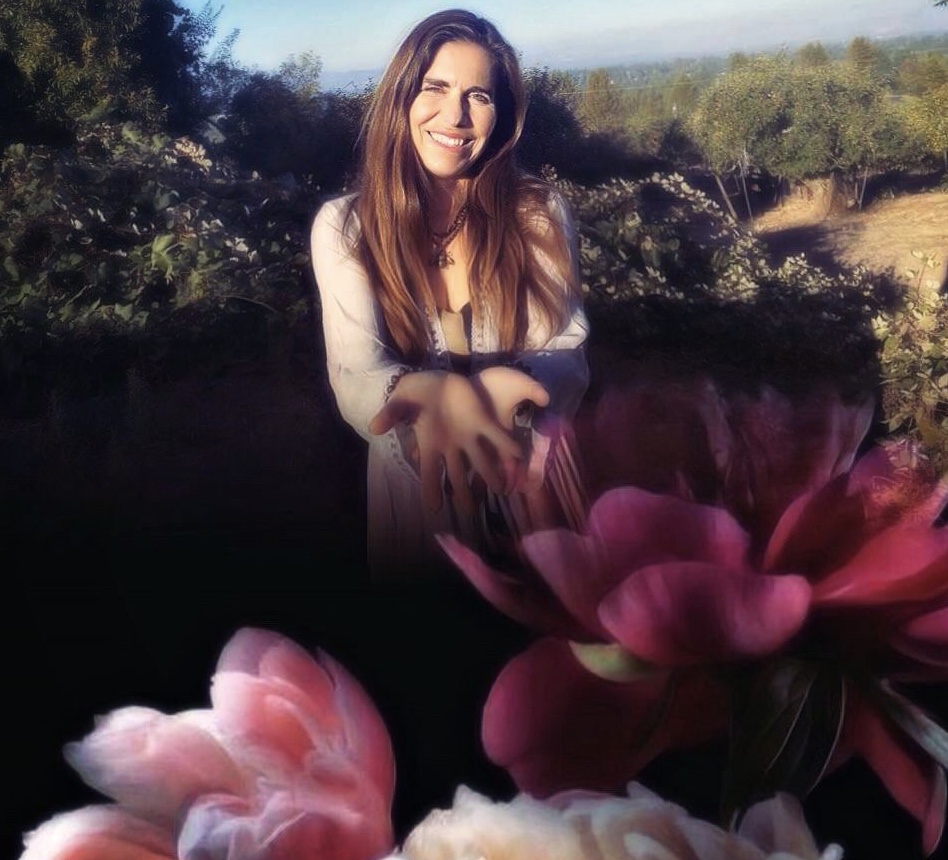 Personal Transformation and Healing with Eostar
Healing is possible and it is waiting for you!  Let Eostar gently guide you through various transformational modalities that really work!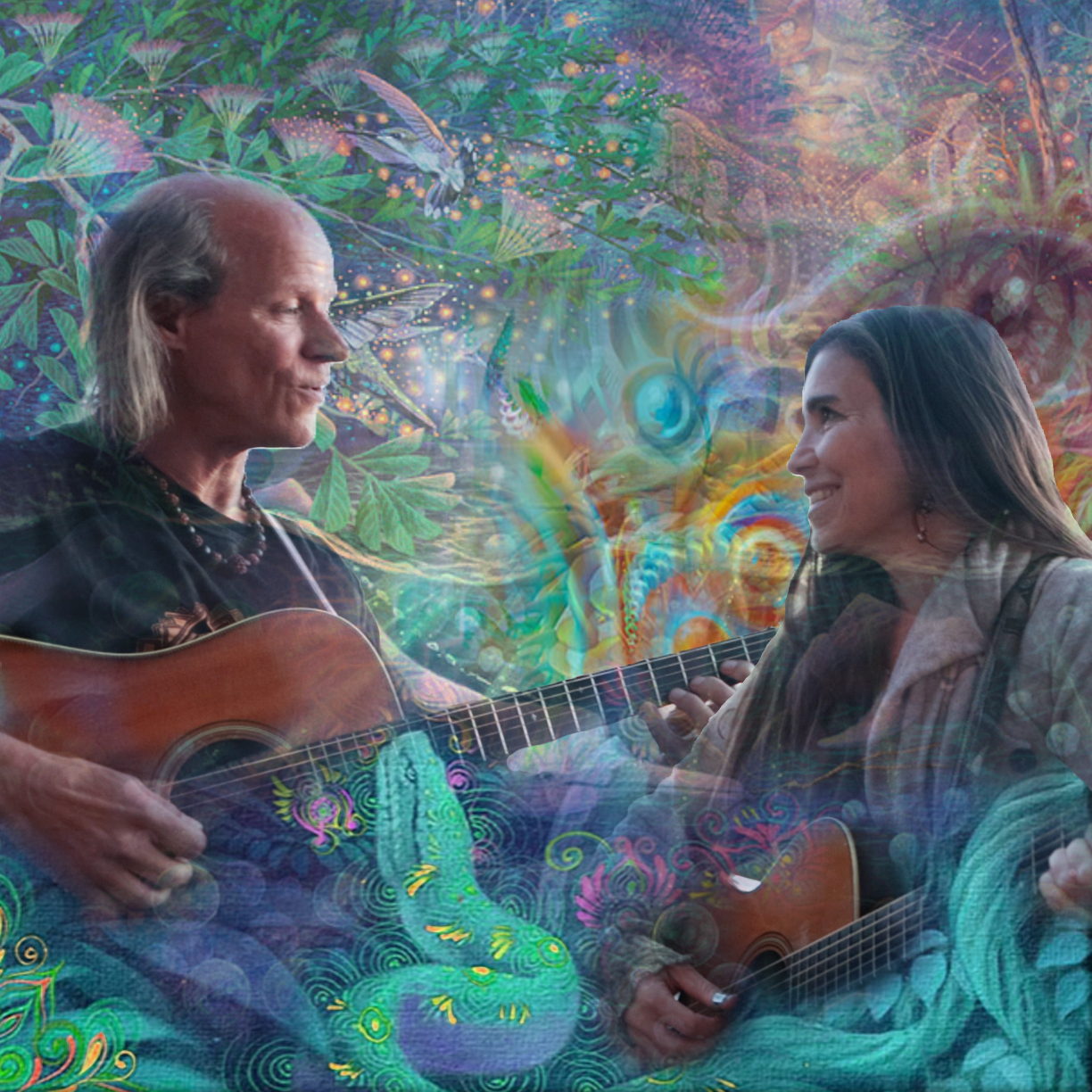 Music
Journey into the heart on the wings of virtuoso guitar improvisations, angelic vocal harmonies, original devotional lyrics, mantra and medicine songs.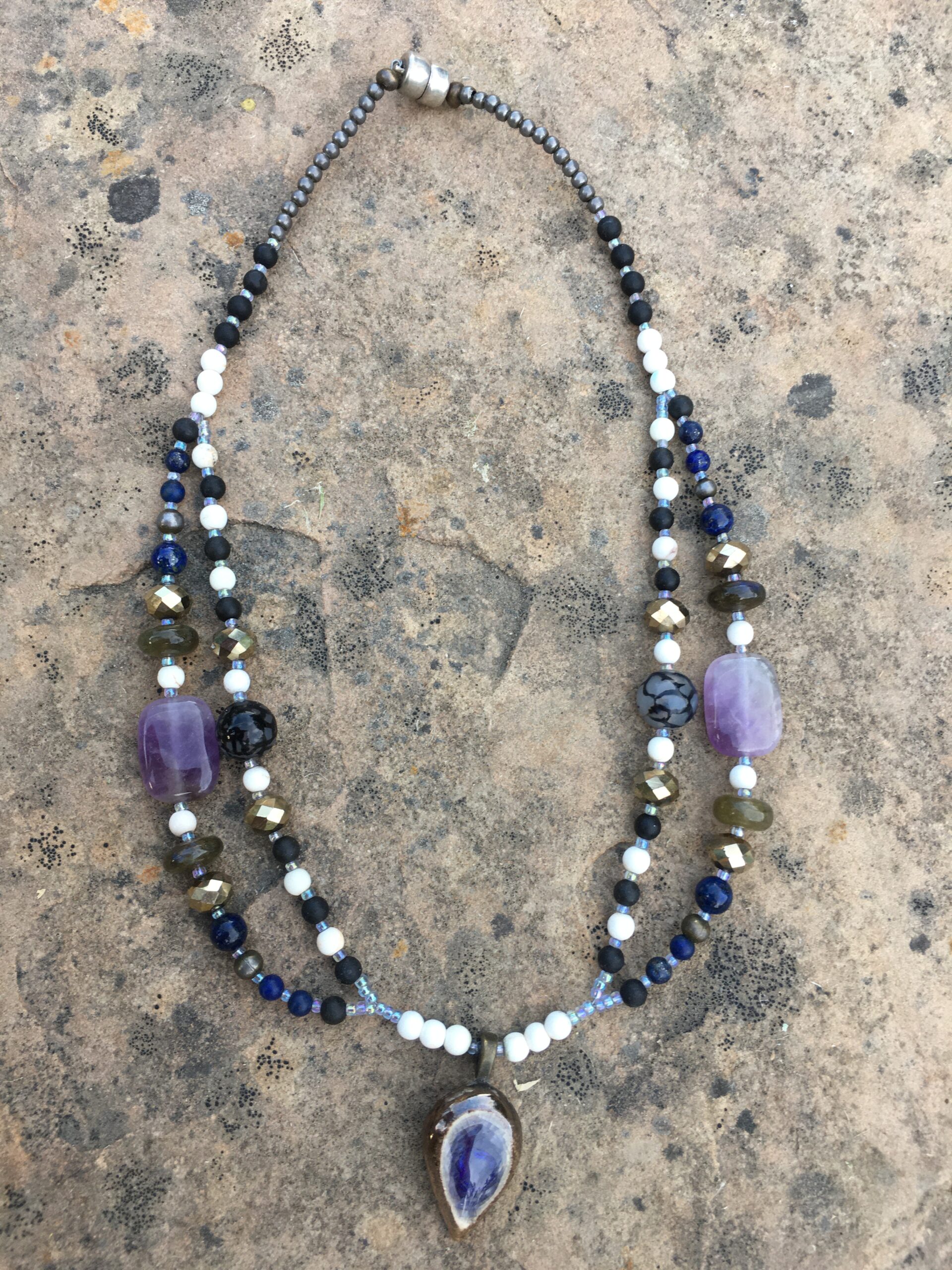 Store
Paintings, Music Downloads, Protective Shungite Jewelry and Blue Lotus Medicines are all here to support you in your transformation and healing.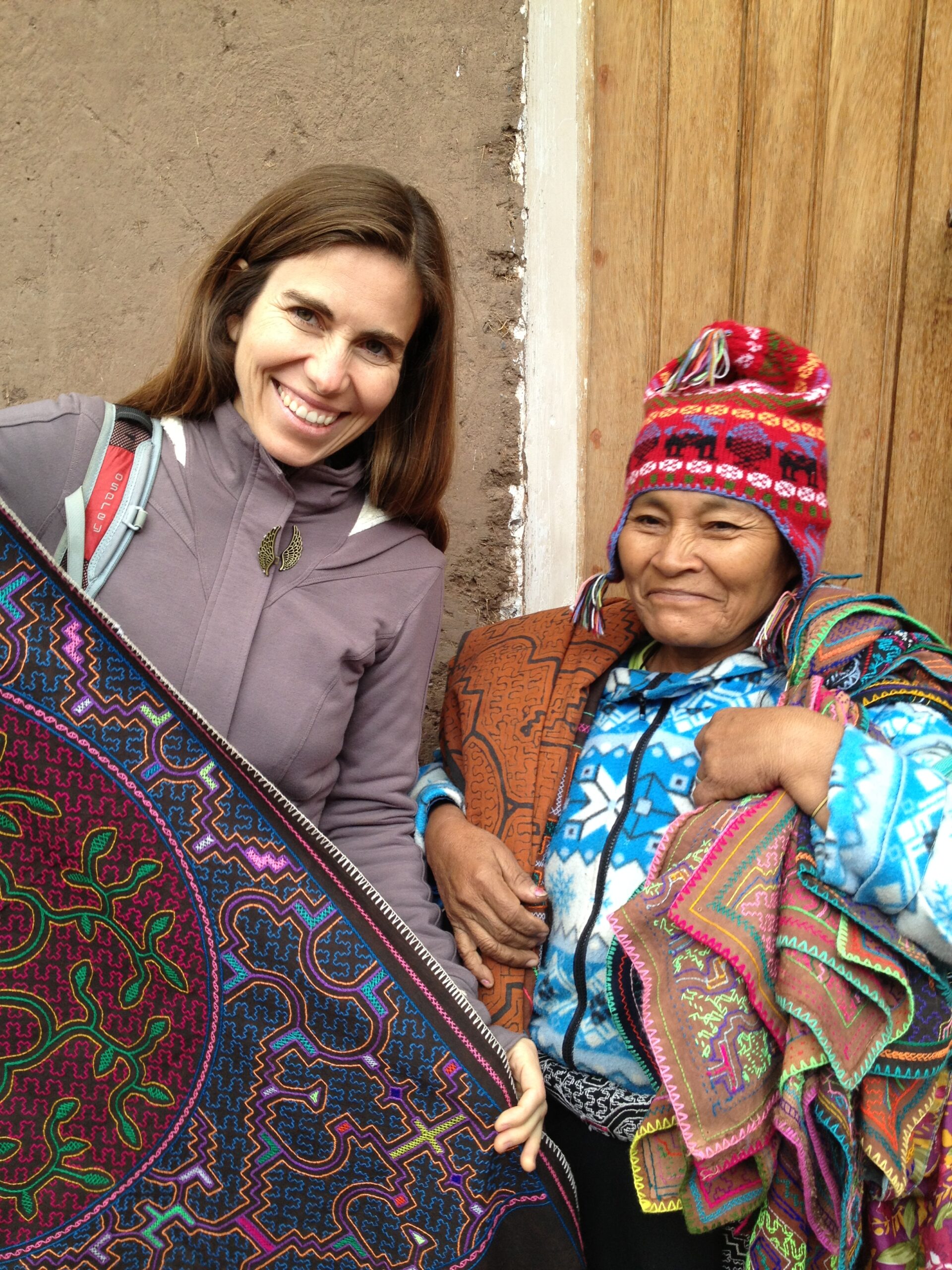 Writings
Journey with Eostar as she shares from her unique viewpoint that arises from more than half a century of experiences in various continents, cultural contexts and dimensionalities.
The Medicine Tree
This painting of mine summarizes my message.  In the center is the heart – the lessons in Love that we are here to learn.  The wings represent the rising of consciousness that happens through relentless focusing on Truth and Wisdom.  The crown jewel of our being is the lotus with the petals opening as we continue on our evolutionary journey.  All the while we are staying firmly rooted in the ground, facing every challenge in life with courage and clear thinking. The image is interwoven with the flower of life symbol that represents the unbreakable connectedness of all that is in existence.   The Medicine Tree is a visual representation of that which is also expressed in my music.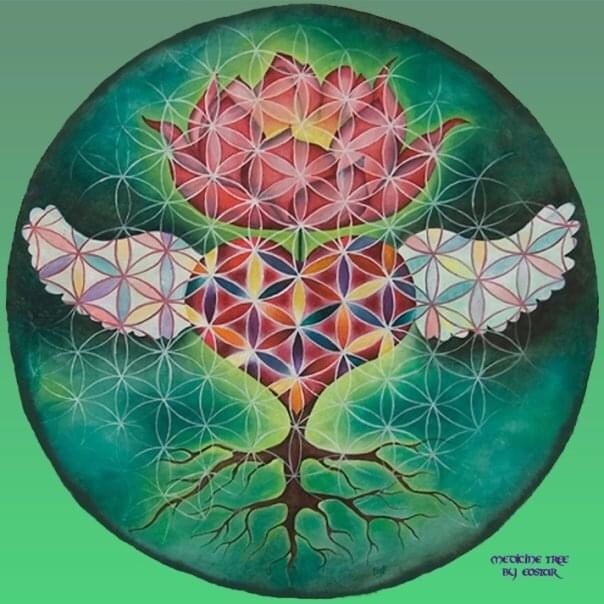 Upcoming music concerts, breathwork and sound healing journeys and sacred ceremonies…
We are excited about our Summer tours! Check out our events page to see our upcoming concerts and breathwork and sound-healing journey offerings! For inquiry about our sacred ceremonial offerings please send me an email. We hope to see you soon!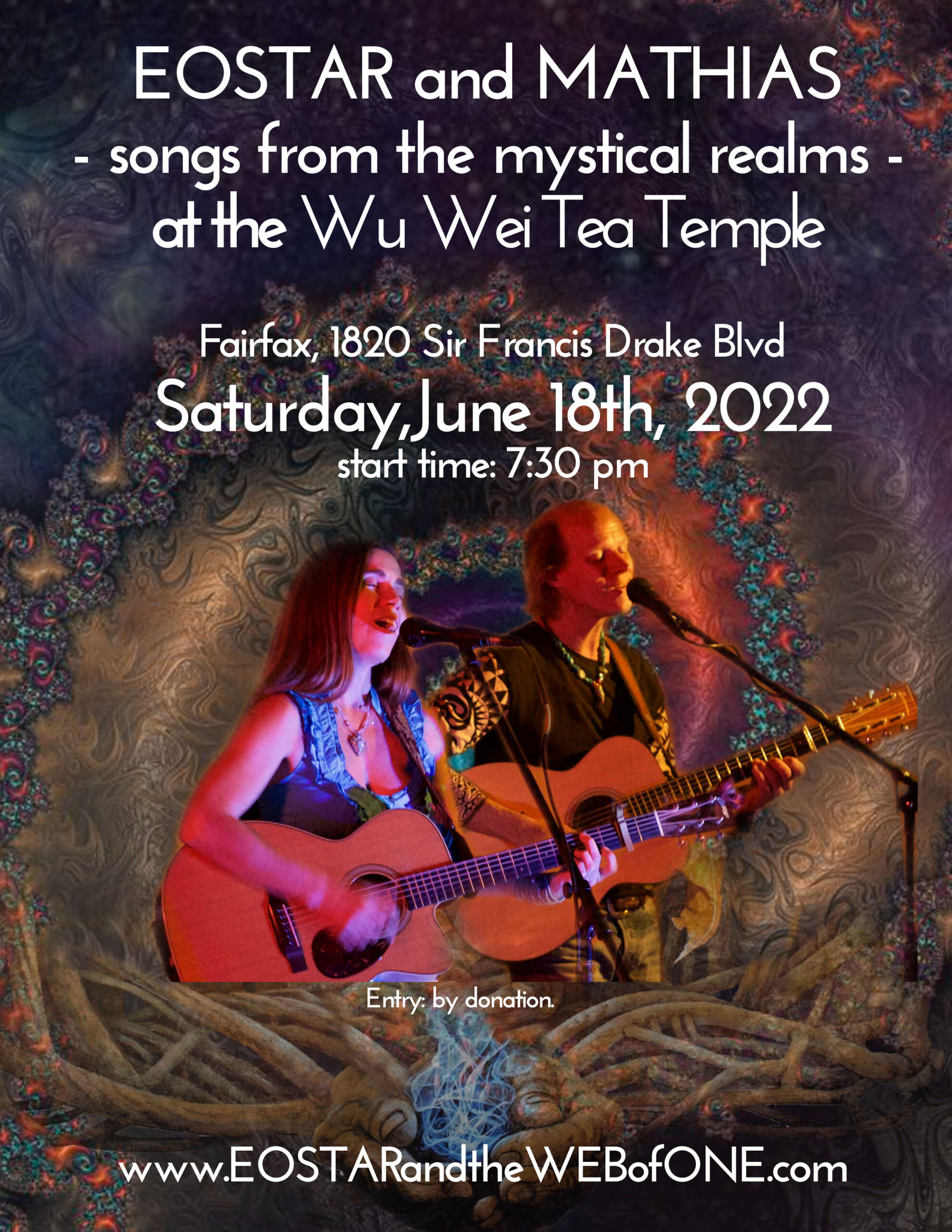 Contact Me
Ask a question or book an appointment below