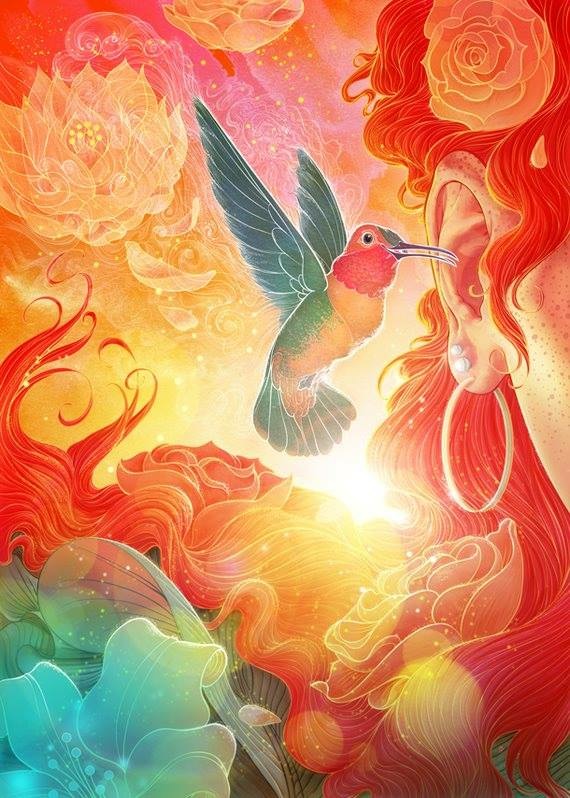 SACRED CEREMONY
Sacred Ceremonies create a container for a deep and lasting transformational experience to happen.  It is very hard to define exactly what a sacred ceremony really is without putting it into a particular cultural context.  There are so many ways we can perceive these moments of pure magic and transcendence. My goal is not to dogmatize but rather to create a container that allows participants to have their own experience, leading to awakening, expansion and healing.
I have been facilitating sacred ceremonies for the last 7 years. I have traveled in South America and have done dieta work with Alonso Del Rio, a renowned Peruvian medicine man and author of sacred songs.  Before starting to lead ceremonies, I also supported many such events led by other facilitators.  This has allowed me to see and experience many different styles and traditions of leadership.  Throughout the 14 years of my work with sacred plant medicines I have accumulated a wealth of experience that I am now sharing with my community of people coming to me for healing and awakening.
In the sacred ceremonies that I lead, we cleanse the space before starting. We invoke our angels, our guides, and our higher selves.  We set intentions.  We purify ourselves by the smoke of the sacred sage.  Some sacred ceremonies involve the taking of sacraments.  These sacraments are prepared with the most loving conscious ways possible.  The sacraments are blessed and thanked. 
The sacred ceremonies that I facilitate are unique in that the musical offering is always of a very high quality.  My original ceremonial music was written with the intention to provide guidance for the participants and to assure a very high vibrational frequency to envelope the space.  Occasionally I also offer songs that have come to me through the international or South American network of ceremonial culture.  During certain segments of each ceremony I offer the opportunity for a deeper dive through sound healing instruments such as a 37 inch Chau Gong and crystal bowls.
Creating, facilitating and leading sacred ceremonies is work that I take very seriously.  I feel that I have been "made for this" and it is my life's calling.  I feel honored to be in the position to serve in this way.
If you would like to know more about sacred ceremonies, please text me at 707 540 2240 to schedule an intake call.
Last year I started a guest book for participants to leave testimonials for us in their own handwriting.  I will post a few of these here without names.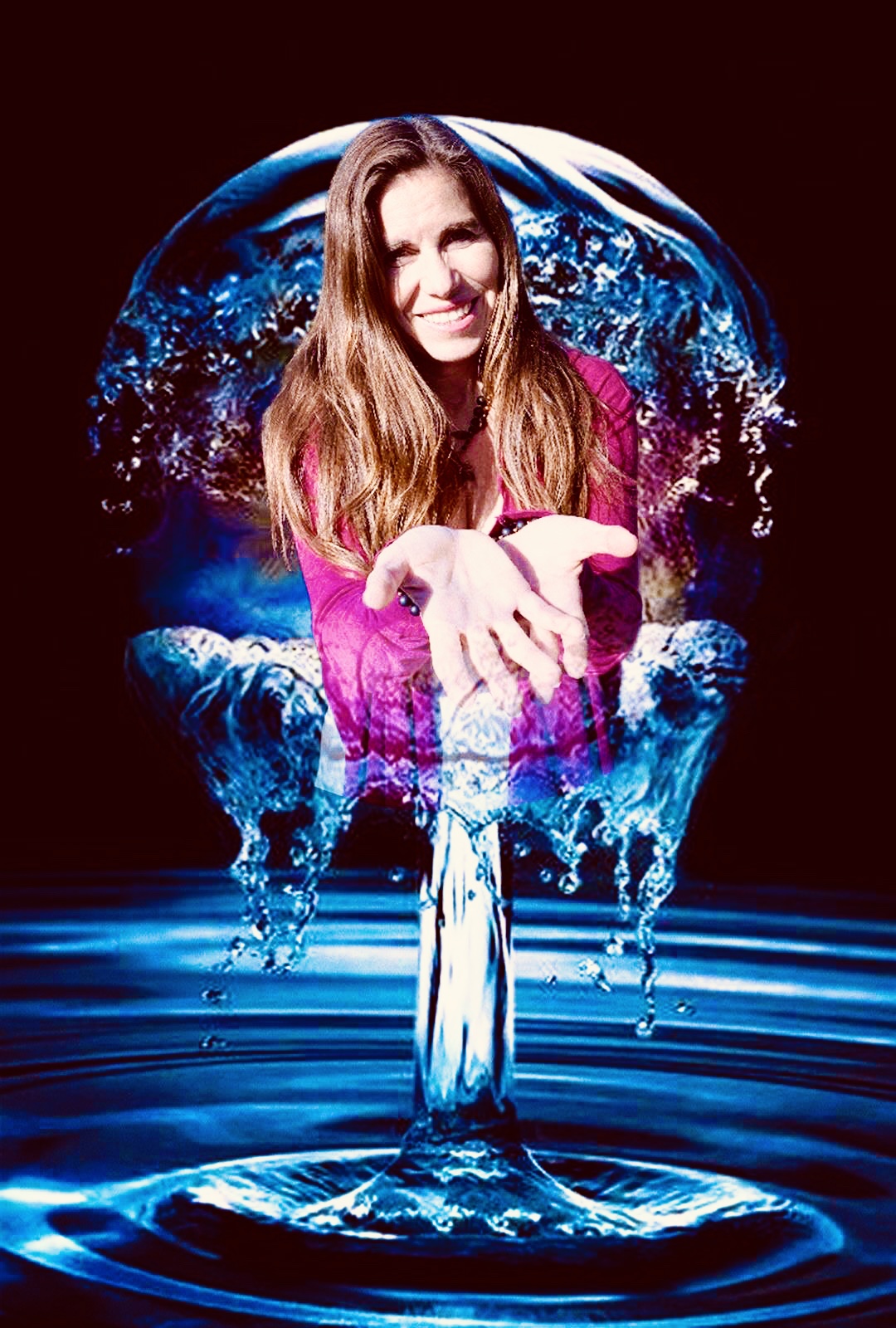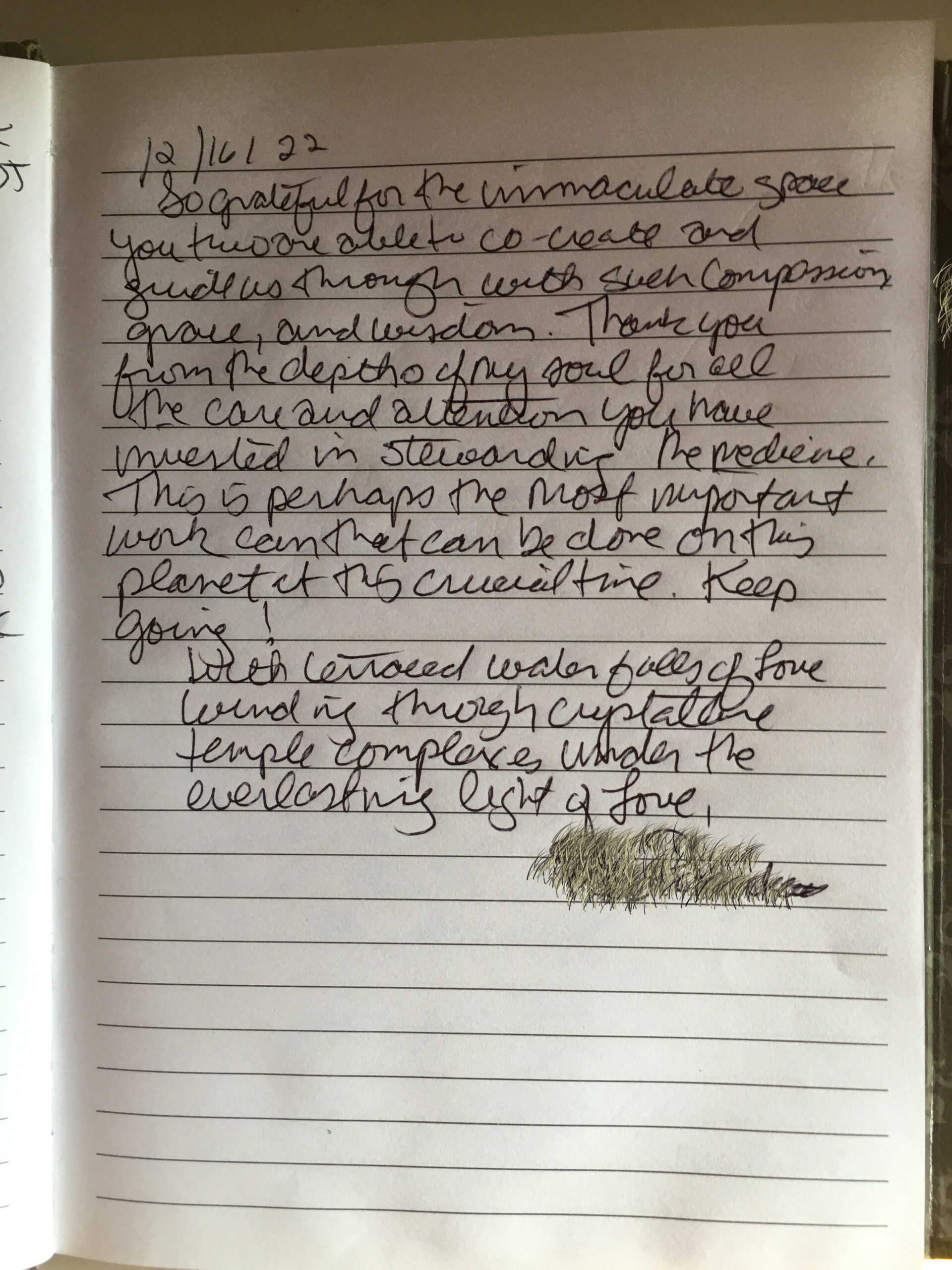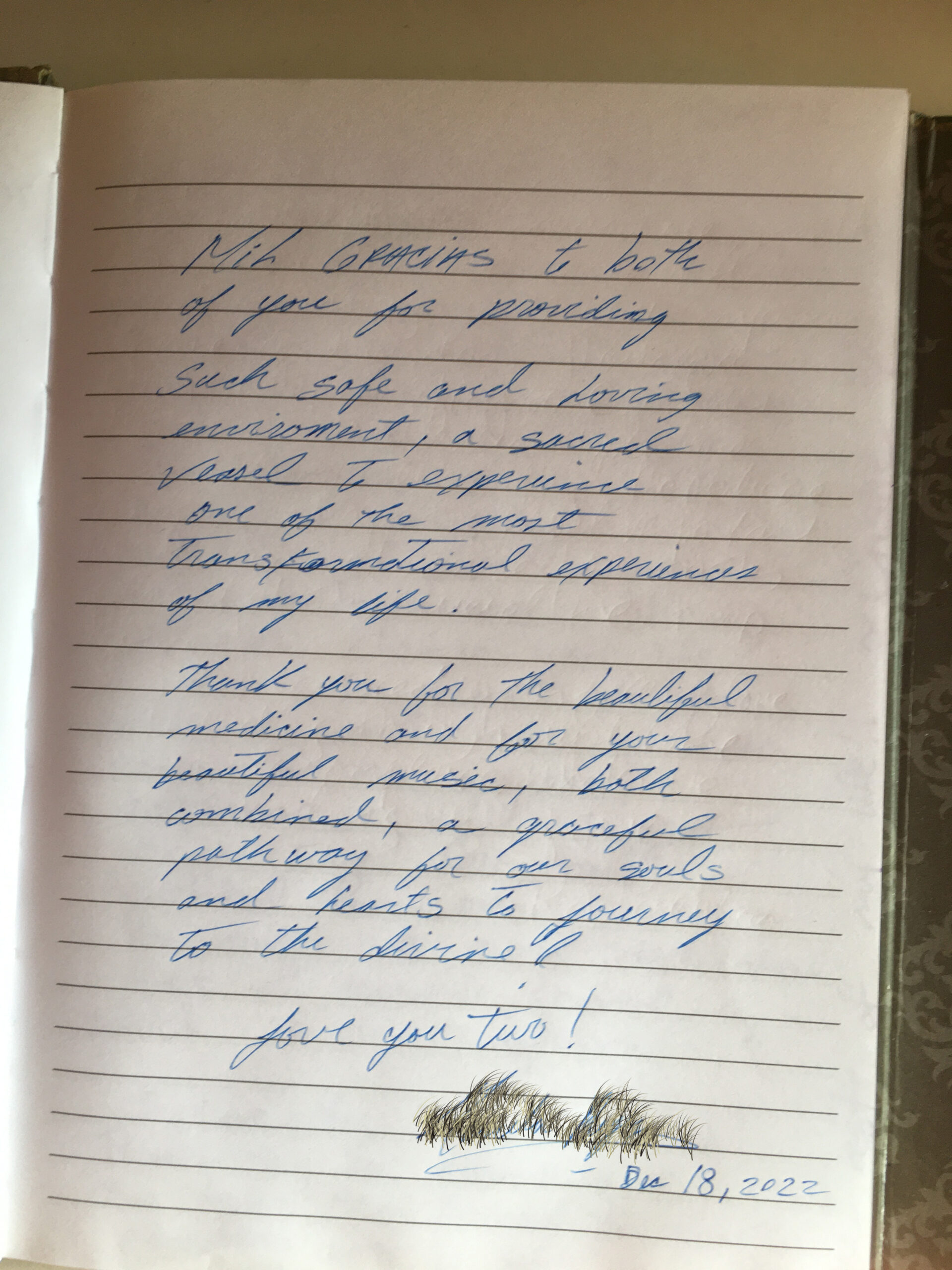 My Experience
therapeutic transformational coaching
trauma-informed coaching
Internal Family Systems coaching
breathwork teaching/facilitating 
shamanic healing
founding "The Life Giving Process" 
yoga teaching
sound healing
sacred ceremonial facilitating
 My Education
"Anatomy of Awakening" – Certified Breathwork Practitioner Training (The Breath Center, 2019)
Internal Family Systems in Coaching ( 2021)
Recall Healing Levels 1-3  (with Dr. Michelle LaMasa Schrader, 2021)
The Self Love Course (online with Teal Swan, 2020)
Shamanic training in Peru (2016-2017)
Theta Healing (with Judy Dragon, 2012)
Birth Into Being ( with Elena Tonetti, 2011)
Certified Yoga Instructor training (Sivananda Yoga Farm, Grass Valley, 2006)

Teacher of English Language and Literature, MA ( ELTE University, Budapest 1996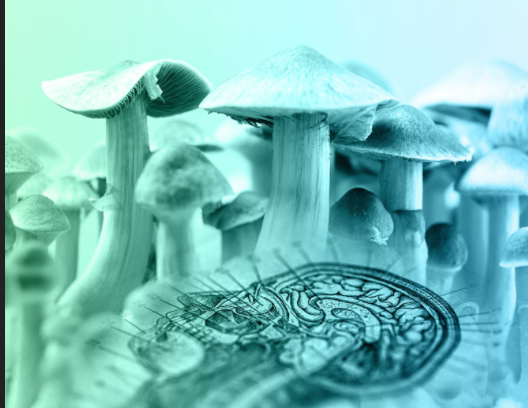 Microdosing Psychedelics Education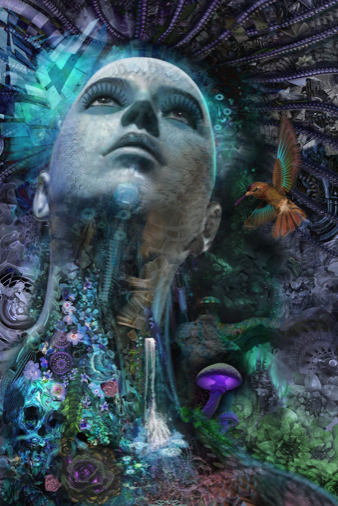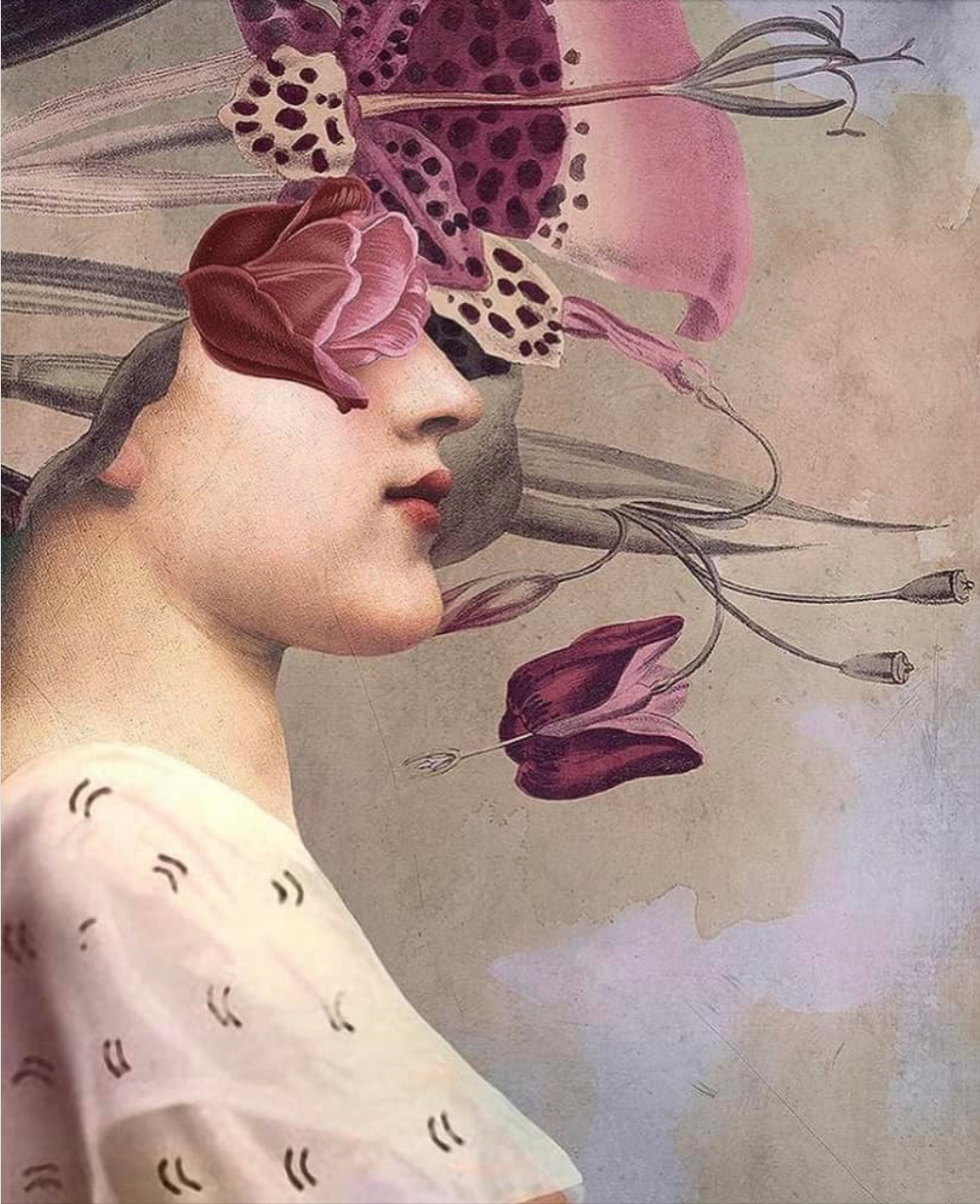 Contact Me
Ask a question or book an appointment below. Email or text message!
Sebastopol, California, USA