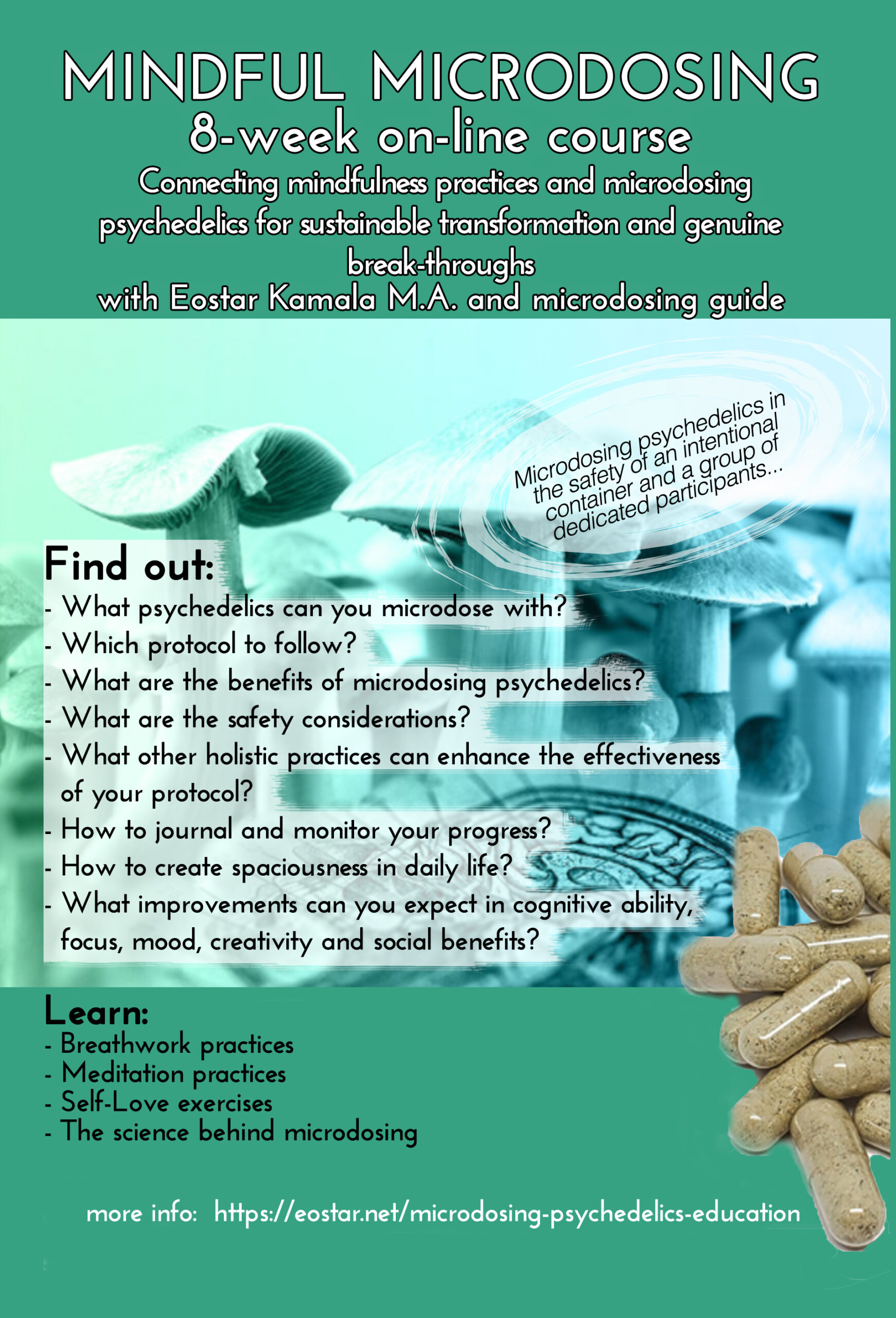 MINDFUL MICRODOSING: AN 8-WEEK ON-LINE COURSE
After the popular weekly Microdosing FAQ Zoom Calls that Eostar has been leading for more than half a year now, she is starting a new 8-week course for those who would like to microdose psychedelics, while being held by an intentional and conscious container.
Based on interviews with clients, we can state that many people try microdosing on their own but don't get much of a result because they do not persevere staying on a protocol over a few months period of time.  They are also lacking guidance or an intentional container.  Mindful Microdosing is an answer to a growing demand from people who want sustainable break-throughs and radical positive transformation in their lives.
Now we are offering a container that will not only lead participants through the A-Z of microdosing but also guiding them through mindfulness practices that can effectively enhance results.  Mindful Microdosing is different from haphazard dropping of random amounts of psychedelics.  Now we will be working together in a group to establish the right dosage and the right protocol for everyone and combine these with practices such as breathwork, meditation, intention setting, journaling and self-love exercises.
If you have been curious about microdosing psychedelics but did not know how to get started, this course may be for you.  Eostar has carefully designed the curriculum to cover all areas pertaining to microdosing psychedelics while also adding breathwork, meditation, journaling and other mindfulness exercises to the list.
Eostar holds a Master's degree in Education, she is a certified yoga instructor and a certified breathwork facilitator.  She has been supporting people in their healing journey for many years, using the many modalities she has been trained in.  Eostar is also a musician who facilitates sacred ceremonies.  Her experience with sacred plant medicines goes back decades in time, including several trips to Peru where she was working with a shaman.
The price of the 8-week course is $160.  Please keep in mind, I am not supplying the microdoses themselves.  
THE "GOLDEN GUIDES" 8-WEEK MICRODOSING COURSE CURRICULUM
Each class starts with "check-ins" and question-and-answers. After that we discuss the topics of the day, which will be the following:
1 Microdosing FAQs – the basics:
What choices do we have?

 

What protocols to follow and why?
What is the right amount for me?
2 Leading teachers in the field of microdosing psychedelics:
Dr James Fadiman
Paul Stamets
Other people worth reading/listening
How are the teachings similar/different?
3 Your brain on psychedelic drugs + introducing breathwork exercises
Understanding the effects of psychedelics on the brain: the serotonergic system, receptor binding, inhibitory signals
What is the Default Mode Network?
Benefits of breathwork and similarities between the effects of breathwork and psychedelics
How to use breathwork on our "days off"?
Breathwork: Vyana Vayu
4 Mini rituals and intention setting + Introducing new breathwork exercises
The power of setting an intention
The power of ritual
How to create spaciousness in daily life?
Expressing gratitude
Establishing connection with plant spirits
Breathwork: Breath of Fire, Alkaline Breath, Gasping Breath
5. How to journal for microdosing? + Introducing meditation techniques
How tomonitor our progress?

 

What new life-style changes have we naturally been drawn to?
New signs of creativity observed
New meditation techniques introduced
6 The psychedelic afterglow effect + Breathwork practice
Heightened senses (taste, smell, vision, etc)
Feeling of interconnectedness with others, increased feeling of oneness with other humans
Persisting positive mood enhancements
Breathwork practice
7 What other supplements can enhance the efficacy of our protocol? What are nootropics? + Meditation exercise
Learning about nootropics such as:
Niacin

 

L-Theanine

 

L-Tyrosene

 

5-HTP

 

Lion's Mane

 

Cordyceps

 

Bacopa

 
8  Can microdosing help with breaking addictive habits? + Self-Love exercise
What is addiction?
What is a coping mechanism?
Seratonine Vs Dopamine
How does Cortisol affect Dopamine levels?

 

What is Self-Love?
Self Love exercise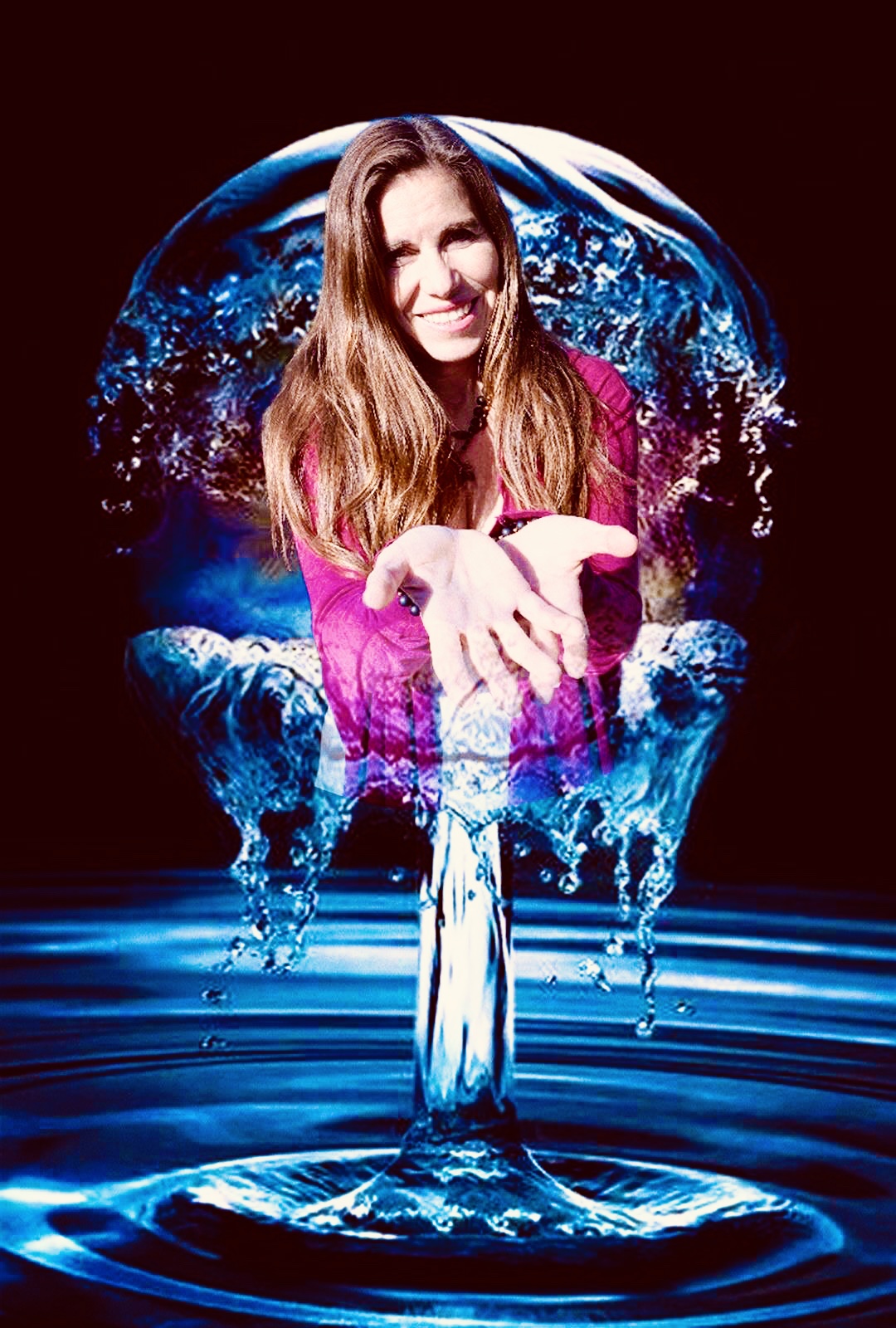 TESTIMONIALS 
 "I am so grateful for Eostar's leadership of this zoom call.  I learn new things every week and there's a group of people I am inspired by.  Because of this I have been staying on my protocol and I have been experiencing real break-throughs. "  
Sunny  
My Experience
therapeutic transformational coaching
trauma-informed coaching
Internal Family Systems coaching
breathwork teaching/facilitating 
shamanic healing
founding "The Life Giving Path" 
yoga teaching
sound healing
sacred ceremonial facilitating
 My Education
"Anatomy of Awakening" – Certified Breathwork Practitioner Training (The Breath Center, 2019)
Internal Family Systems in Coaching ( 2021)
Recall Healing Levels 1-3  (with Dr. Michelle LaMasa Schrader, 2021)
The Self Love Course (online with Teal Swan, 2020)
Shamanic training in Peru (2016-2017)
Theta Healing (with Judy Dragon, 2012)
Birth Into Being ( with Elena Tonetti, 2011)
Certified Yoga Instructor training (Sivananda Yoga Farm, Grass Valley, 2006)

Teacher of English Language and Literature, MA ( ELTE University, Budapest 1996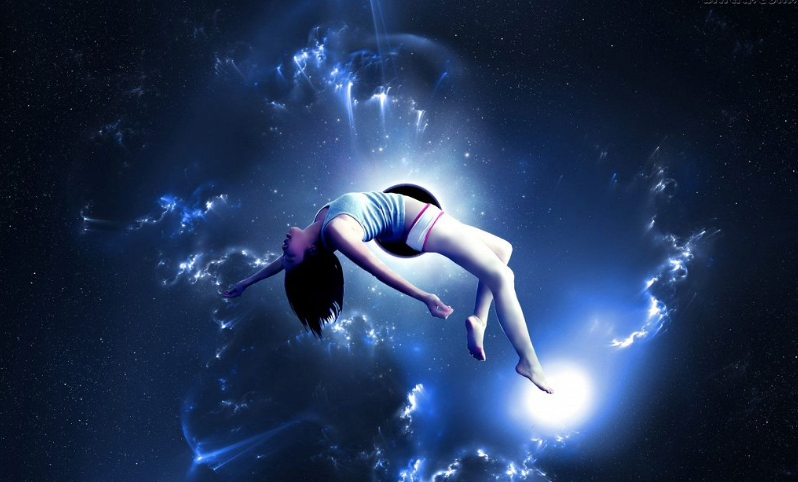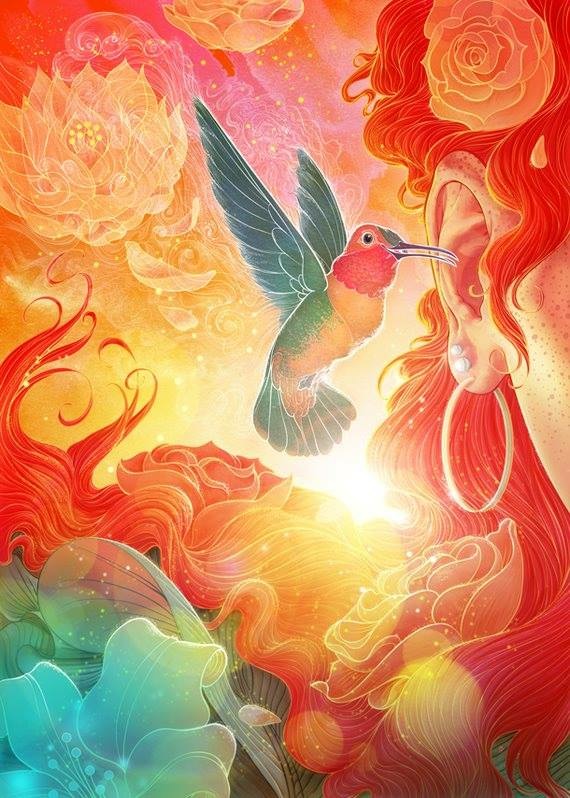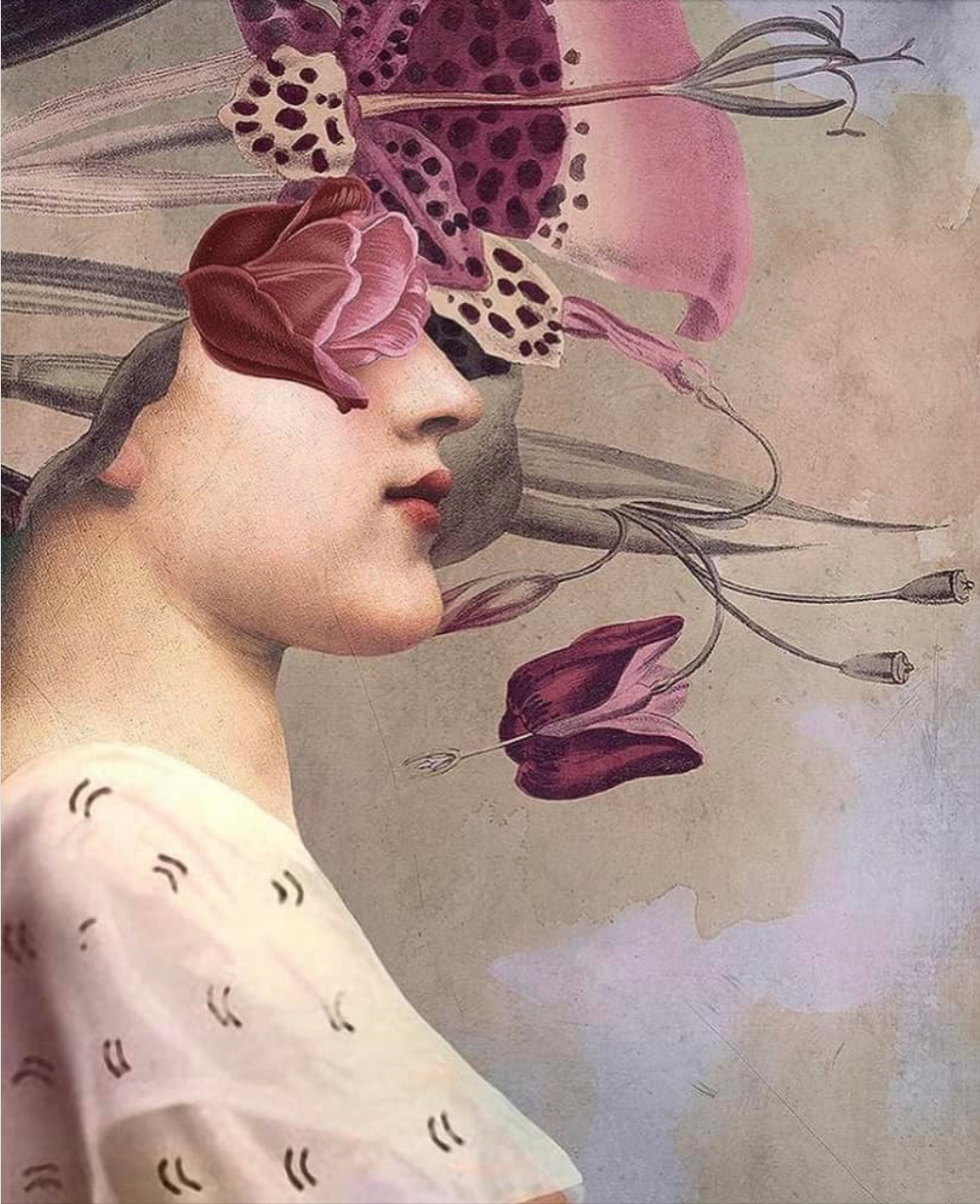 Contact Me
Ask a question or book an appointment below. Email or text message!
Sebastopol, California, USA