Shamanic Ceremonies
Doorway to the Light, to Healing and to Transformation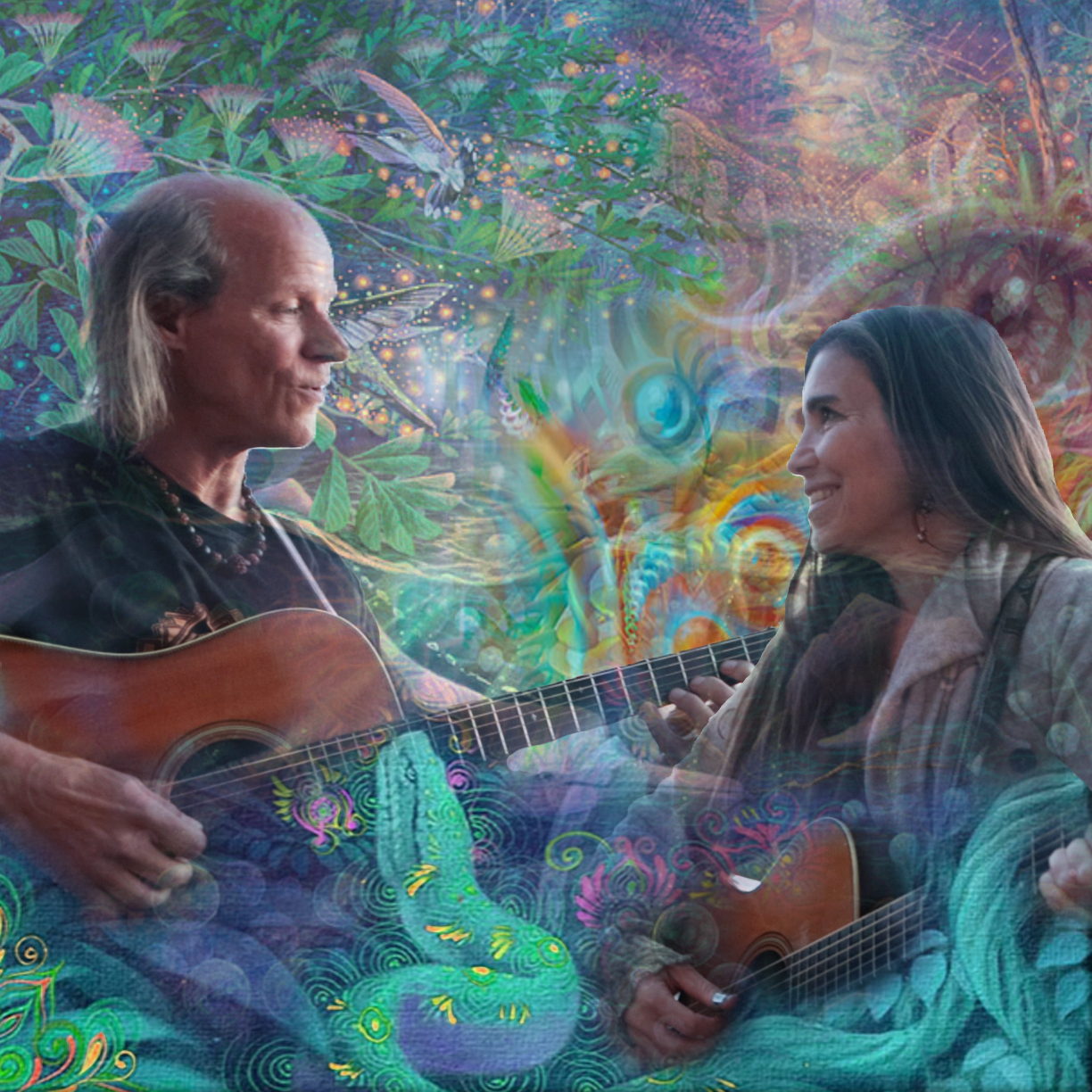 What is Shamanic healing? The term is as broad as it is ancient and part of every traditional culture and healing practice on the planet.
The word "shamanic" clearly refers to ancient healing methods.
Shamanic healing with Eostar means participating in sacred overnight circles with other individuals who come together to set intentions and prayers for healing.  Music is shared throughout the night,  while energetic clearing and support is offered.  
To find out more please send me a private email!
Testimonials:
"Participating in a sacred ceremony with Eostar helped me remove energetic blockages from the path of my own self-realization. I am eternally grateful for the experience.  The music was the perfect accompaniment to what was happening inside of me, carrying me through a journey of a life-time!"   V.B.
"Sacred Ceremony with Eostar was like a life-time of therapy condensed into one very effective treatment.  I got to meet all my obstacles,  fears, and my internalized programming, and I am walking with more awareness of it all now that I have become conscious of that which was holding me back in the past. Thank you, Eostar!" D.I.K.
"I have participated in many sacred ceremonies in the past, but the music in Eostar's ceremony was just the best I have ever experienced so far in my life.  It uplifted me, it opened my heart and melted me into presence. I am changed forever. I feel grateful." C.W.
Contact Me
Ask a question or book an appointment below